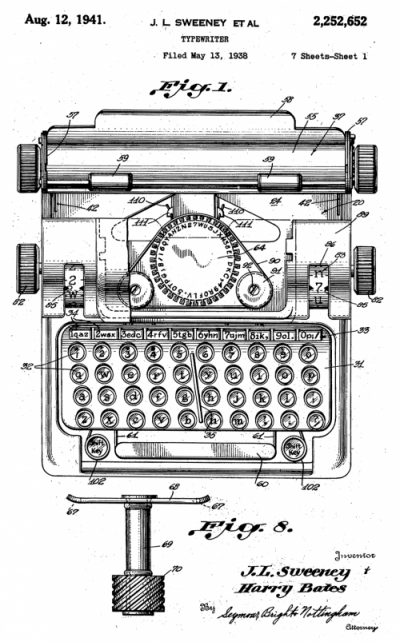 We translate from English, Italian and German towards French, our mother tongue.
Our area of expertise is that of intellectual property, and specifically patent litigation, but also includes employee inventions, plant variety rights and the Unified Patent Court..
We translate :
-legal documents: court documents, judgments, settlement agreements, publications, legal texts, etc.;
-technical documents: patent extracts, expert reports, technical sheets, scientific articles (concerning varied domains from mechanics to life sciences to electronics).
In addition, we translate correspondence (letters and emails), press releases, and Power Point presentations.
We can thus accompany you in all linguistic aspects of the legal proceedings.
In the case of translation requests towards English, Italian or German – which we master though they are not our mother tongues – we would be pleased to refer you to an experienced translator from our professional network.