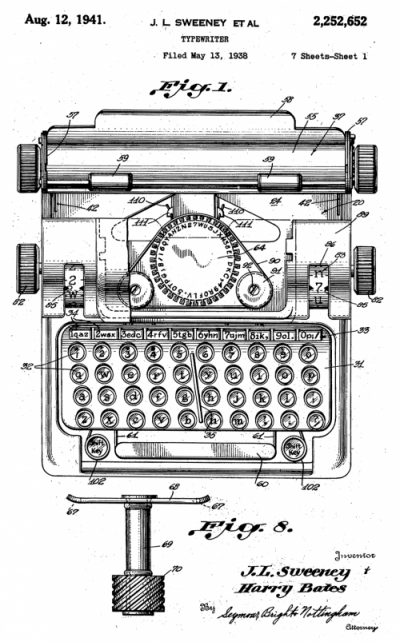 We specialise in translating your documents from English, German and Italian to French – our mother tongue. We are also able to satisfy requests for translations towards English, Italian and German, in collaboration with our network of translators and revisors.
As your sole points of contact, we are pleased to offer you a personalized service, customized to your needs. Dealing with us directly means greater reactivity, as well as quick and efficient exchanges. Upon receipt and review of your document, we will establish a timeline with you that respects both your requirements and our commitment to quality.
To ensure that the terminology used in the translation is consistent with that used in your organisation, we work with the SDL Trados Studio software. We create a terminology database for each of your files. Your documents are treated with the strictest confidentiality. As registered members of the Société française des traducteurs, we adhere to its code of ethics and are bound by professional secrecy. We are also open to signing a confidentiality agreement upon request.

Our areas of expertise:
LEGAL – Intellectual property
Are you seeking a translator who masters intellectual property terminology? We are experts in the field. We have more than 18 years of work experience in intellectual property, specifically in patent litigation: saisie-contrefaçon (seizures), patent infringement cases, proceedings before the European Patent Office, documentation relating to the Unitary Patent and the Unified Patent Court. We also translate texts relating to employee inventions and plant breeders' rights.
The legal documents we translate are sometimes long and complex:
summonses, requests, pleadings, saisie-contrefaçon (seizure) reports, contracts, attestations, as well as French court, foreign court and European Patent Office decisions. You may also entrust us with the translation of technical documents linked to the case in question: patent extracts, expert reports, technical files and scientific articles, in domains as varied as mechanics, life sciences and electronics.
We are also pleased to support you by translating your correspondence, press releases and conference materials. We can accompany you in all linguistic aspects of your legal proceedings.
POST-EDITING – Bringing a human touch to technology
Do you use neural machine translation to get translations in record time?
While at first glance, your translation may appear to flow well and reflect the intent of the original document, translation technology is far from perfect. Contradictions, missing or added words ("ghosts"!), lack of terminological consistency throughout the text… only an expert (human!) eye can detect all of these errors. That is where we come into play, by revising your translated documents. We read your pre-translated text, we verify that the meaning is accurately represented, we correct any contradictions, and we ensure the consistency of the terminology. Trust us with the revision of your documents to ensure maximum efficiency and quality..
MEDICAL
Our experience includes medical translation linked to patent litigation and general documentation in the pharmaceutical field.
CONTRACTS
We translate licensing contracts, sales contracts, rental contracts, employment contracts and articles of association from English to French.