Our team :
The eight years we spent working in close collaboration in the translation department of the law firm Véron & Associés (specialised in intellectual property, and more specifically in patent litigation) honed our skills and our complicity with one another.
Today, we have branched out together, still in the field of law. We have had the support of a Lyon business incubator since September 2016..
Our common expertise, our linguistic complementarity and our common bond constitute our strengths, and our guarantee to you of a simple, direct and effective business relationship.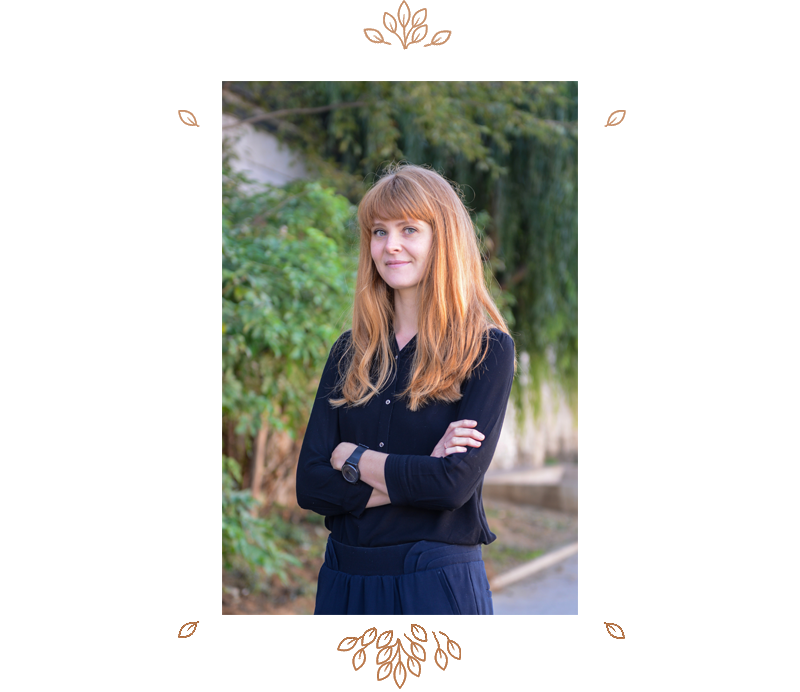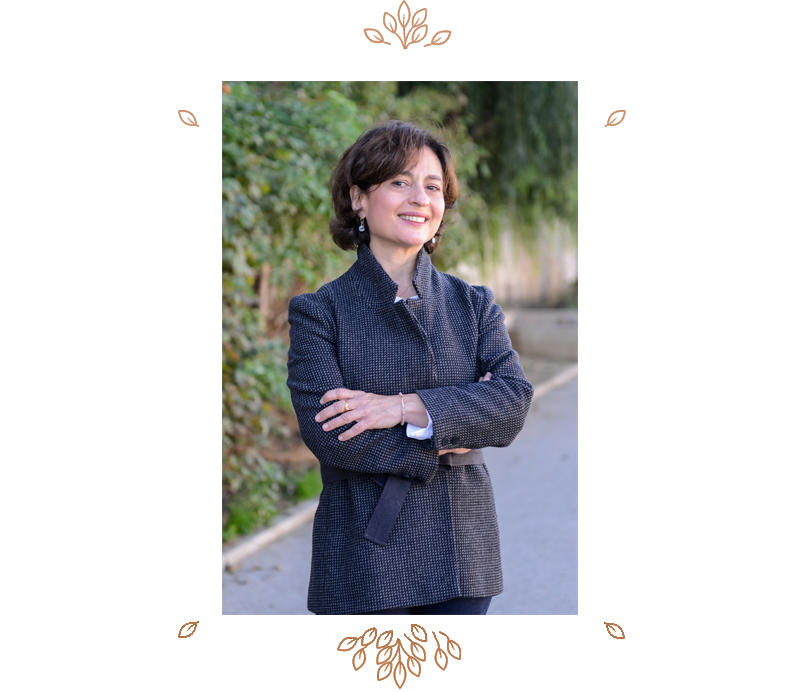 Sophie VAUGON
From an early age, Sophie let her passion for foreign languages be her guide, confirming her taste for travel and her desire to interact and communicate with people from other cultures. A career in translation emerged naturally, as the path that would allow her to fulfil all of her aspirations.
In 2003, literature degree in hand, she began a double concentration in English and German at the Université Catholique de l'Ouest à Angers, including teachings on literature and culture (English degree in languages, literature and foreign civilizations and parallel courses in German) as well as on economics and commerce (university diploma in international relations in both languages, commercial English diploma from the Franco-British Chamber of Commerce). A semester in Leipzig allowed her to further consolidate her German.
This was followed by a Master's in Translation, during which she spent the first year (2006-2007) as a post-graduate at Newcastle University. Sophie completed her Master's in September 2008 with a six-month internship in a translation agency that exposed her to agency life, translation teamwork, computer-assisted translation software and technical translations in a multitude of fields.
In 2009, she joined the law firm Véron & Associés, specialized in intellectual property, and specifically patent litigation, where she joined Catherine in the translation department (see "Accomplishments").
For eight years, this extremely enriching experience gave her the necessary tools to launch a business in 2016 as an independent translator.
Linkedin Profil
Catherine STROPHAIR
Shortly after the launch of the Erasmus program, Catherine spent a pivotal year at Northumbria University in England, where at the request of the university, she stayed on as a French Assistant. Subsequently recruited by an American multinational corporation interested in her three languages, Catherine moved to London where she worked for several years.
In 2005, back in France, Catherine completed a Master's at the university of Lyon 3 in law and international business, with a special focus on English and Italian languages.
She began working that same year at the law firm Véron & Associés as a legal translator specialised in intellectual property, specifically involving patent litigation. This position led her to translate – from English and Italian towards French – legal and technical documents coming from very varied fields of expertise.
When Sophie joined the firm in 2009, she and Catherine began a working relationship that would last eight years.
After 11 engaging years (see "Accomplishments"), Catherine decided in September 2016 to go into business as an independent translator, still in the field of intellectual property.
Catherine is, by nature and by training, rigorous and serious in her dedication to her work. She has acquired a solid knowledge base in the linguistic realities and issues facing businesses, be they multinationals or law firms. Catherine's love of travel and languages led her to translation, and she maintains close ties with Italy and especially England, where she can be found exploring whenever the opportunity presents itself…
Linkedin Profil