« For time savings, peace of mind and guaranteed security, entrust your translation to the experts »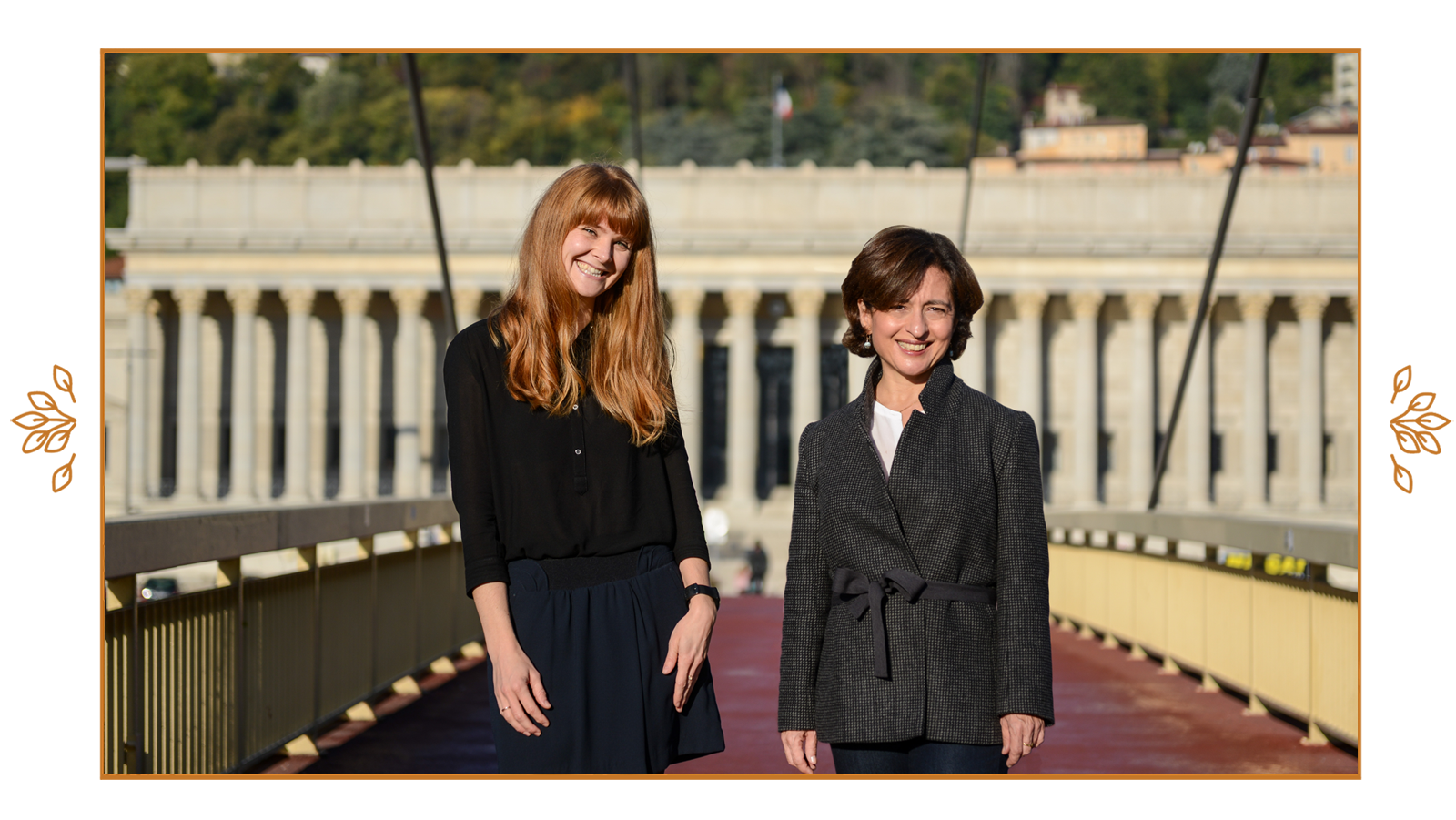 With 18 years of translation expertise in the field of intellectual property – specifically in patent litigation – we specialise in translating your technical and legal documents from English, German and Italian towards French, our native tongue.
We value direct interpersonal exchanges and we will work with you to determine the translation solution that is best adapted to your needs. You can feel confident that your translations will be carried out with respect for your terminology and timelines. Delivering the utmost quality and reliability are our primary objectives.
For you, this means peace of mind, time saved, and an enhanced reputation vis à vis your clients..